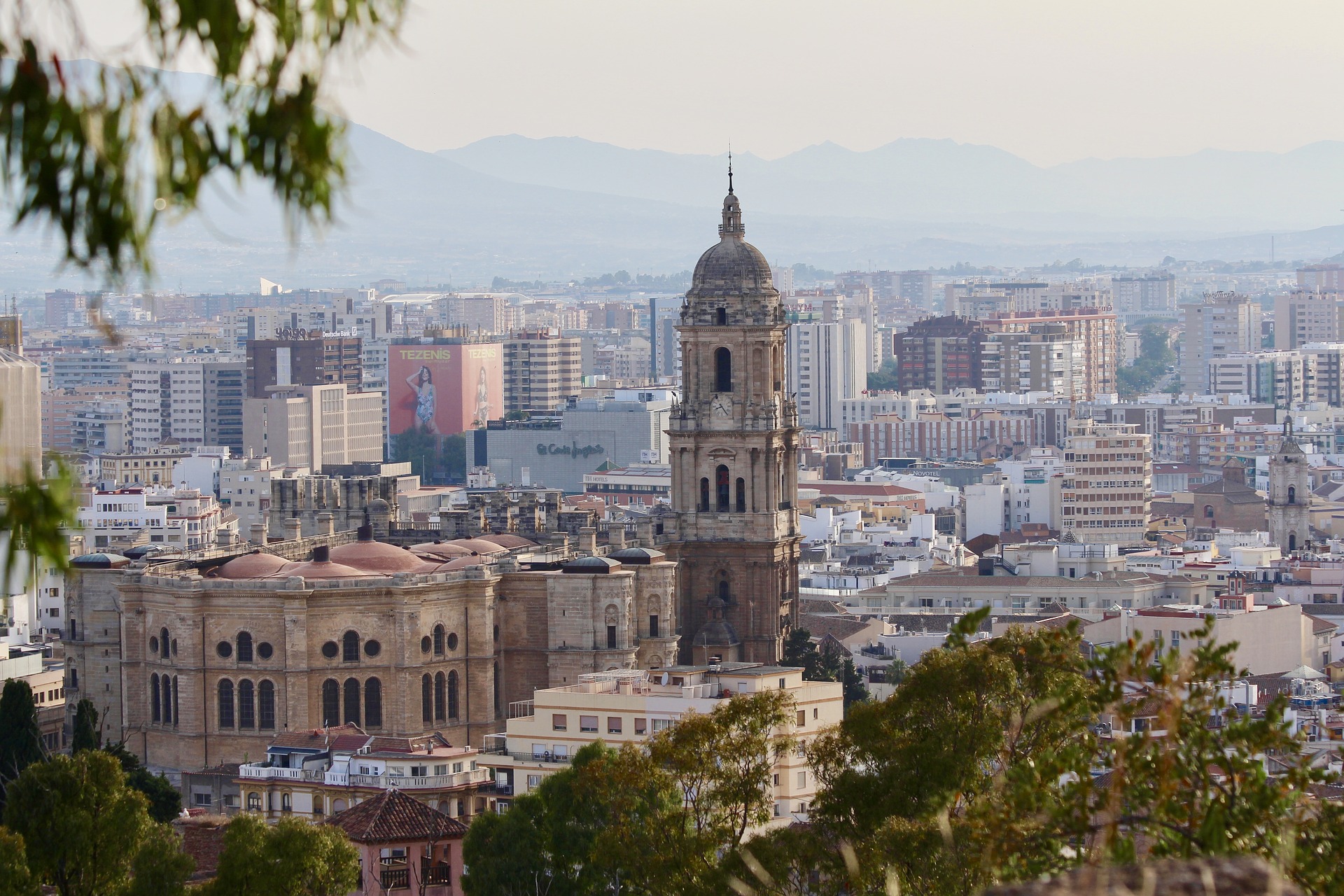 According to most travel and tourist reports, Spain is one of the most preferred tourist attractions in the world. The country has a considerable number of national parks, a few historical cities, and is almost specifically designed to attract tourists. Spain has an amazing nightlife and also pulls in many visitors from places all over the world with its popular celebrations and festivals. Some of them include Las Fallas De Valencia (Festival of Fire), San Fermin (Bull Run in Pamplona), La Tamborrada (Drum Festival), La Tomatina (Tomato Fight Festival), and many more.
Even though Madrid and Barcelona are two of the most visited cities in the country, another city attracting a lot of visitors is Malaga. Here are a few reasons Malaga is becoming a preferred tourist location in Spain.
Closely Packed City
Malaga is a relatively small city, and the fact that it is very accessible for pedestrians makes it very attractive. Most of the beautiful attractions in the city are very close to each other. This means that tourists and visitors could easily move around the beautiful city on foot or a bicycle without having to use major public transportation systems. All you'll need is to rent a car at the airport to take you to your accommodation and that would be it.
The City Can Be Anything You Want It to Be
The thing about Malaga is that there aren't any popular centers or widely discussed monuments to visit. The city does have the Picasso Museum as it is said that Pablo Picasso, the great Spanish sculptor, painter, and poet and one of the most influential artists of the 20th century, was born there. Apart from this and its beautiful resorts, there aren't many other places that tourists will hear of in Malaga and want to visit. However, this is what makes it a fantastic place to visit. This is because there is little or no pressure to see any particular place and this lets you make anything of the city. This is not to say that there are no attractions in Malaga, just not as many as other cities like Barcelona.
Nature
People who travel to Malaga will be pleasantly surprised when they see how much nature the city offers. The trees, flowers, and entire greenery makes it look really beautiful and cozy for tourists. Even in the summer when it's considerably hot, visitors will always find a cozy outdoor space with a lot of shade that will help ease the discomfort of the heat.
Friendly Locals and Easy City
Something about Malaga makes almost all visitors feel considerably relaxed and free. Some have attributed it to how friendly the locals are. People who live in the city are always willing to help visitors in whatever way they can. Visitors have repeatedly noted how willing these locals are to go out of their way for any tourist who might need help.
The next time you're considering a visit to Spain, feel free to go to the popular places like Madrid, Barcelona, Serville, and Valencia but you should also plan a visit Malaga and take in all of its beauty.