Culinary tourism is on the rise. Fueled by the popularity of food-travel gurus like Anthony Bourdain, more and more people are making their decisions about where to travel based on the food experience as much as the museums and weather.  Interestingly, the traditional hotspots for foodies – destinations known for their wines and gourmet fare – are being displaced by destinations that are becoming known for their eclectic, localist and unexpected combinations of tastes and smells.  Whether it is enjoyed with the fingers on the street, in the markets or local pubs, or even in local homes, food is becoming the access point for travelers to engage the cultural and historical traditions in the places they visit.
Here are some of our favorite destinations with food in mind.
Mexico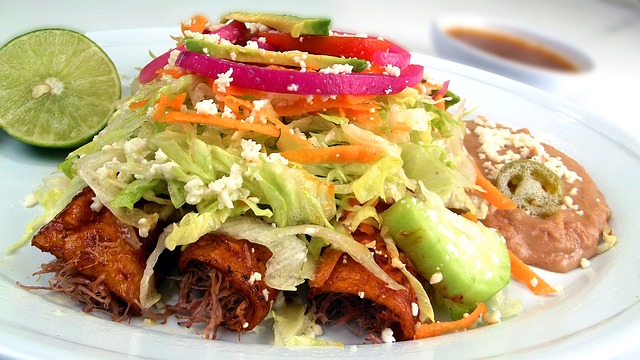 Travelers to Mexico should be sure to leave the stereotypes about Taco Bell and chimichangas at the border.  These Americanized versions of Mexican food bear very little resemblance to authentic Mexican cuisine. Mexico's food traditions vary regionally, but everywhere tend to be a blend of traditional flavors rooted in Mesoamerican cooking, Spanish influences from the colonial period, and African and Asian flavors which were brought to Mexico as a result of slave and trade routes.  Mexico's cuisine draws heavily on corn as a staple, and something corn-based in eaten at almost every meal in the form of tortillas.  In fact, the various indigenous varieties of corn are so central to Mexico that there continues to be heavy restrictions on the introduction of GMO products in the country.  There are simply too many regional specialties to mention – a great way to experience the many flavors of traditional Mexican cuisine, which was added to UNESCO's inventory of humanity's cultural heritage in 2010, is by taking a food tour in Mexico City, where most of the regional dishes can be found.
Russia
We don't typically think about Russian cuisine as world class, but that is a mistake.  The sheer size of Russia and the history of assimilation of many cultures has produced a culinary tradition that goes far beyond caviar and boiled meat.  The most iconic Russian dishes are based in the traditions of "peasant food" and tends to reflect variations based on locally-available ingredients.  Soups and stews are a staple, whether vegetable (think borscht), fish, meat or mushroom. What makes Russian cuisine so interesting today is the creativity that chefs and restauranteurs have shown in responding to the national ban on imported foods.  This has meant that Russian foodies have rediscovered the traditional roots of their local food and have turned necessity into the mother of invention.
India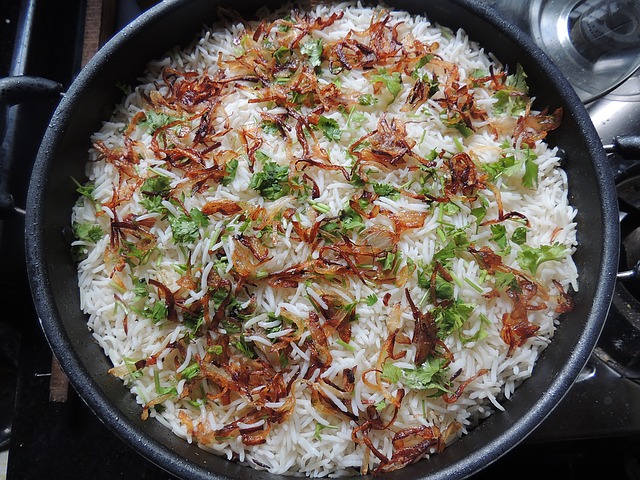 Unlike Mexico and Russia, India's reputation as a culinary powerhouse is well-established among foodies, but most of us could be forgiven for thinking that curry is the common denominator.  It is true that curry is a staple, but it is good idea to think about curry as a category of food involving some form of protein in a sauce, rather than any particular dish. This is because the incredible variety of ingredients and spices available in India makes curry a highly localized experience – from meat and fish-based to vegetarian, from sour to spicy to sweet, from bold to subtle, the local dishes of India are sure to delight even the most jaded food tourist.
These are just a few of our favorite food hotspots which we hope you will add to your bucket list of culinary destinations!