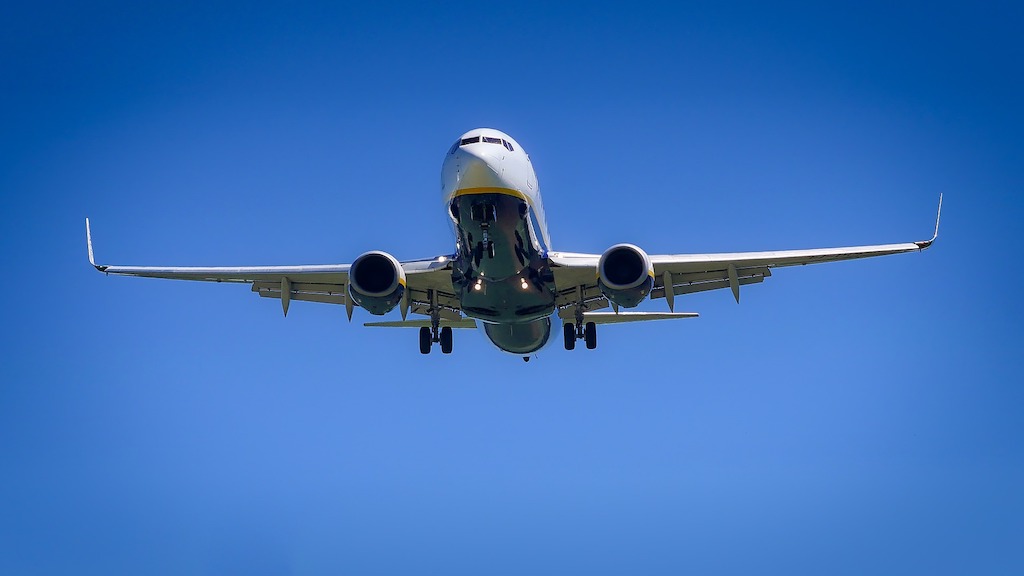 The days of people flying on commercial flights for business are numbered, as it seems an increasing number of companies are now paying for their employees to travel on a private jet. Although more expensive, this brings a host of benefits for business travelers and is much more affordable than it previously was with many companies now offering lower prices.
Benefits
For business travelers, a private jet is a great way to travel. This is because it provides you with complete privacy, so the individual can work on the flight, conduct a meeting or simply relax before arriving. In addition to this, private jets have excellent facilities which allows all kinds of work to be done up in the clouds. Since it is a more enjoyable and relaxing experience, it should mean that you land feeling refreshed and ready to work.
Another major benefit is the fact that private jet chartering is very convenient. You do not have to spend time at the airport going through security and customs, plus you can fly to a wider range of airports. This can make the trip much easier because you can land closer to your final destination. Flight times are also flexible, allowing you to pick the perfect time to travel for a successful and efficient trip.
Cost
Although it is more expensive to travel this way, the benefits of doing so are clear. Additionally, it can be much more affordable if you book empty leg flights with a company like VistaJet. Usually, private jets are only hired one way which means that they are empty on the return flight – empty leg flights allow you to book onto these return flights at much lower costs. The only drawback with this is that the departure time, airport and destination airport are all pre-determined. This could work well for business purposes if you closely monitor flights and find one that meets your needs.
Private jet chartering is becoming increasingly popular and particularly amongst business flyers. This is because it provides the perfect environment for either relaxing or working than a commercial flight which allows the trip to be more productive. In addition to providing the perfect environment, it can also be more convenient because you do not have to waste time at the airport and could find an airport closer to your final destination. It is likely more and more companies will be sending employees on private flights and especially if prices continue to fall.