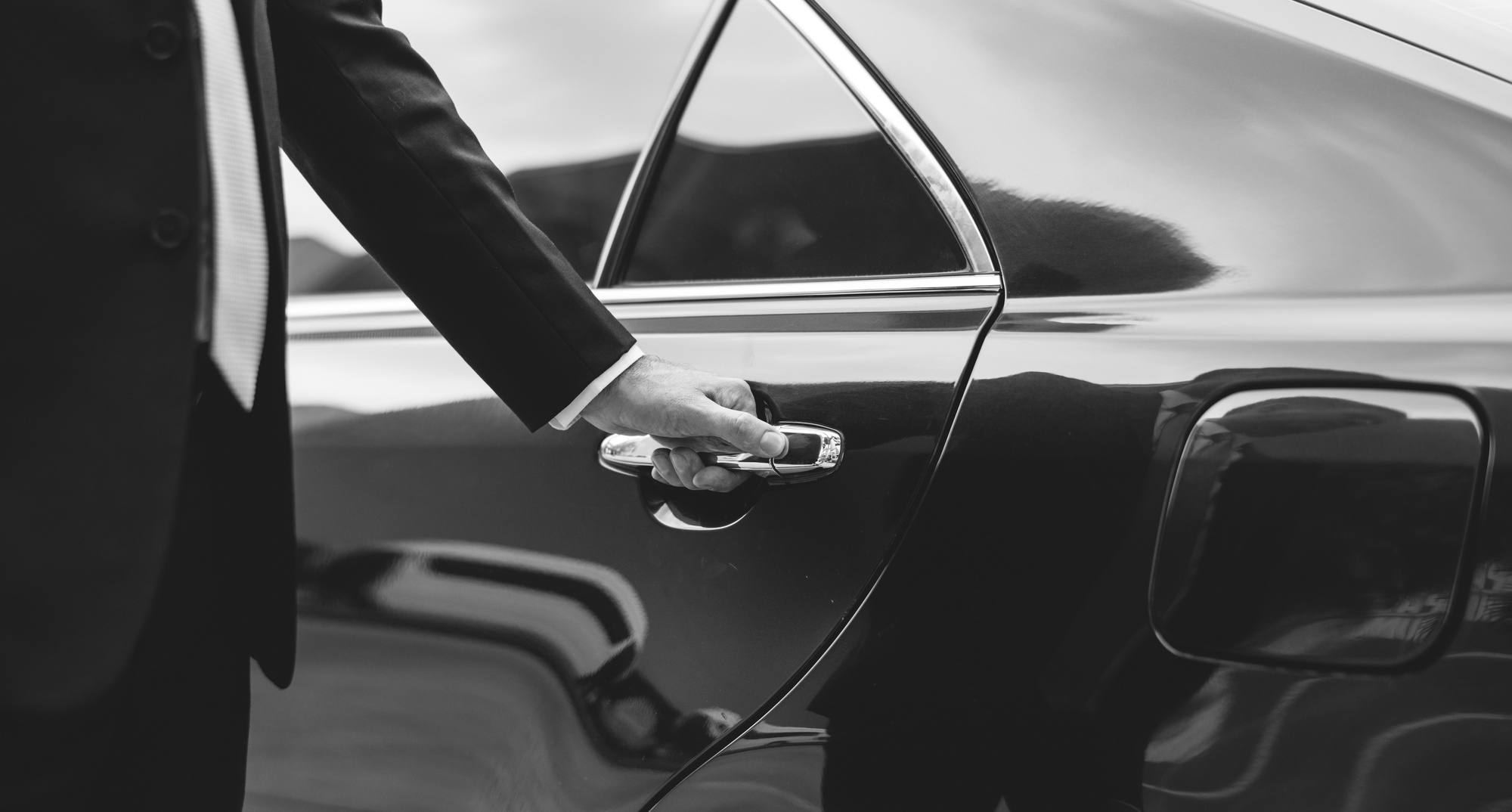 You might be surprised to learn that, even after the sweeping popularization of rideshare services like Lyft and Uber, the private car service industry is expected to see a significant rebound over the next five years. As it turns out, while rideshare services have offered a quick convenient option, demand for more professional car services is poised to grow as well.
Perhaps you are trying to decide which option is a better, more reliable fit for you. Would you like to know about the benefits of hiring private car services? If so, this brief guide will break down some crucial perks.
1. Private Car Services Charge a Flat Rate
When requesting a ride with Lyft or Uber, you are only able to see a rough approximation of the price you will be paying. This is because the apps for both services charge by calculating time and distance traveled, both of which can fluctuate. Most often, you only find out the actual cost of the ride after it's ended.
A private car service, on the other hand, charges a flat rate. For the time and distance decided upon, the service is yours, making budgeting far easier.
2. Prompt Service
When hiring private car services, you can and should expect professional levels of punctuality from your driver or drivers. Even a scheduled rideshare driver can only arrive at his or her earliest convenience, with little stakes for being late or not showing up.
On the contrary, a private car service makes certain that you will have your ride at precisely the time and place you need it.
3. Professional Drivers
There is no shortage of competent professional drivers on rideshare apps. However, the simple fact of the matter is that private car services offer a higher standard.
Drivers for private car services are hired specifically for their experience behind the wheel, driving for others. A private car service hire will give you extra peace of mind and ensure a smooth trip.
4. Comfort and Ease
For convenience's sake, rideshare cars are most often used for a wide variety of purposes at their owners' discretion.
Private car service vehicles, on the other hand, are designed and maintained for the sole purpose of escorting passengers with maximum comfort for the price.
However, options vary when it comes to your price range, as well as your preferred level of comfort and luxury. Therefore, when choosing a private car service, try using this guide for all the hiring tips you need.
Travel Smart and Travel With Style
Whether on a trip, planning an event, or simply zipping from place to place, private car services are far from the only way to bring extra safety and ease to your travels. Staying informed is the easiest way to get around with maximum comfort and convenience.
Keep up-to-date with our blog for even more of the latest in travel tips, vacation destinations, event suggestions, and more!