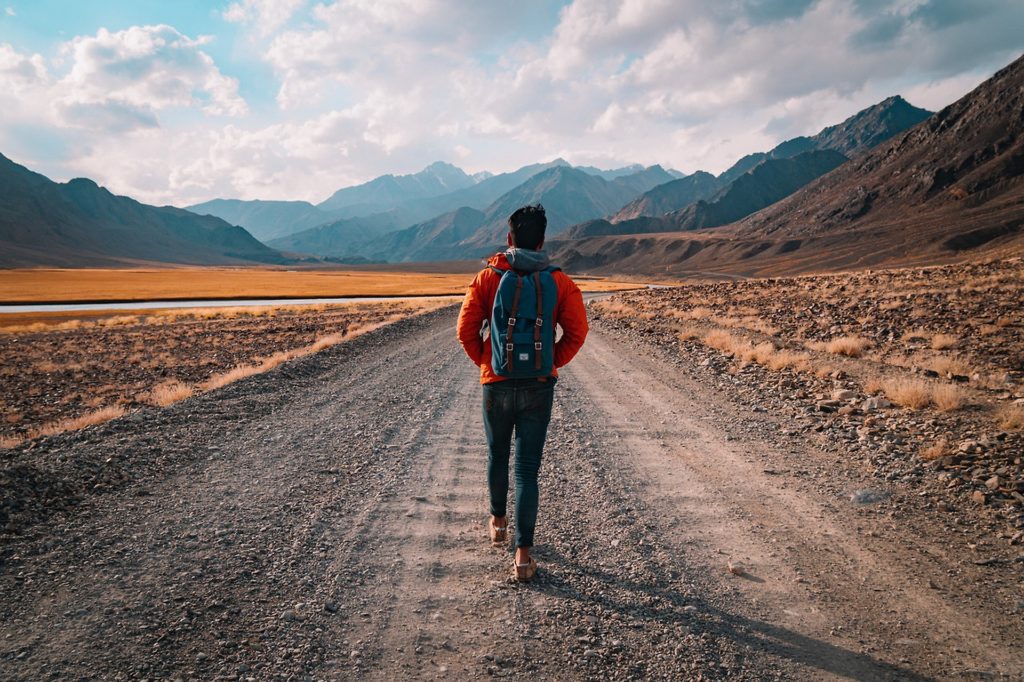 We live in a fast-paced, technology-addicted world that can really make us feel anxious and stressed if we don't take the time to pause, breathe, and unwind. When life is starting to feel too chaotic, maybe it's time to take a walking holiday. It is the perfect cure for stress, giving you time to commune with nature and to appreciate the world that exists outside of your screens.
If this sounds like something you want to do, here are ten gorgeous places to go on a walking holiday in the UK:
1. Brecon Beacons
Spend a few nights at Brecon Beacons and feel completely refreshed after your holiday. Here, you'll get to see beautiful waterfalls, green valleys, and scenic landscapes surrounded by mountains.
2. Cornwall
Cornwall is a coastal area in the UK that has beautiful beaches, hidden coves, and rugged headlands. For up to a week, you will wake up to a beautiful view of the sea.
3. Cotswolds
A quiet village of green meadows and hills, Cotswolds is a scene out of a postcard. If you want to spend a few days to a week in a quintessentially English village, this is the destination for you.
4. Exmoor
Exmoor National Park is home to sweeping hills and picturesque sea views. Stay for a week strolling in meadows with colorful flowers and you'll go home relaxed and revitalized.
5. Isle of Wight
With its unspoiled beaches and rolling meadows and hills, Isle of Wight is nothing like the bustling streets of the city. There's no better place to unplug than this beautiful English island.
6. North York Moors
A coastal village that packs a lot of charm, North York Moors is a child's storybook come to life. Aside from its handsome harbor, you will also enjoy hiking along its hills and moorland.
7. Northern Lake District
To be surrounded by high mountains and luscious forests will make you forget about your busy city life, even for just a few days. The Northern Lake District's picture perfect landscape is sure to take your mind off the things that stress you.
8. Peak District
The Peak District will give you panoramic views of green meadows and hills, of the sun rising and falling each day, and of the enchanting beauty of nature. For a peaceful and serene walking holiday, choose this destination.
9. Shropshire Hills
Have you ever dreamed about going to Switzerland but can't find the time? Well, you don't have to travel far because Shropshire Hills is the UK's Little Switzerland. With its green meadows and hills, it's almost as good as the Swiss Alps.
10. South Downs
Rich in wildlife and fields of colorful flowers. White cliffs and green hills. A windmill by the blue sea. South Downs is a master artist's painting brought to life.
These ten destinations will give you the relaxing holiday that you deserve. Aside from these locations, you may also want to consider going on a walking holiday in the South Lake District, Southern Snowdonia, Southern Yorkshire, or Western Yorkshire.