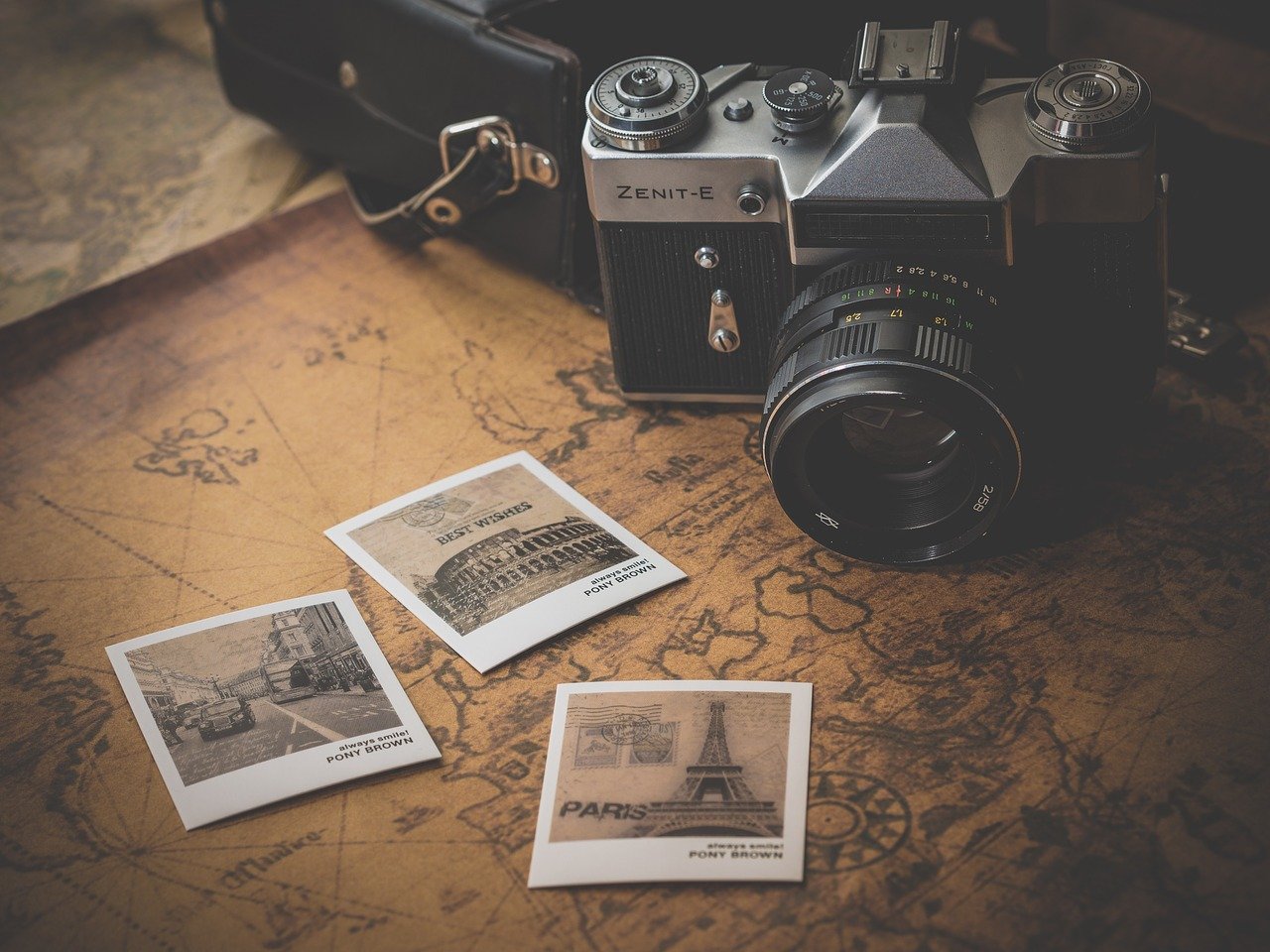 If you have a getaway in mind, how good do you feel everything will fall into place and you will enjoy the adventure?
The failure to plan things out could end up making what should be a good time away less than stellar.
So, what must you do next time out to better plan and enjoy your time away from the daily grind?
Do Some Internet Research
In coming up with the right plans for a getaway, here are some tips to help you out:
Take time to research – With all the information available on the Internet, it would be silly not to put it to use. That said you can go online and check out any venues and more that are of interest to you. Most brands have both websites and social media sites. As a result, there should be plenty of info for you to access on where you want to go and what you want to see. You can also see what some other travelers have been doing when it comes to planning trips. Pick up some tips from them before you make your plans. By being as prepared as possible for the next getaway, you can make it all the more enjoyable.
Plan out as far in advance as possible – It is also wise to plan things out as far in advance as possible. Doing so oftentimes means you will get the various reservations you may be looking for. As an example, if a Disneyland theme park day is what you want, don't wait until the last minute to seek tickets. Go online and inquire about Disneyland reservations for tickets sooner than later. It can help you land tickets and not leave you disappointed. Planning far enough in advance can also be quite important as it relates to airlines, hotels and more. If you plan to be traveling at what tends to be busy times of the year (see more below), don't miss out on the fun. Lock in those reservations early enough to get what you want and oftentimes at a cheaper price.
Have flexibility in scheduling – Last, how flexible do you tend to be? That is when it comes to planning getaways of any length? By having some flexibility, odds are you can find the times you want to get away and save some dollars in the process. That is because certain times of the year tend to be quite busy in the travel industry. An example would be spring break time. Unless you book early enough, you could be on the outside looking in. This would be when it comes to airline tickets, hotels and more. By traveling either before the peak period or after, you could save time and frustration. Also look at how busy your work or school load tends to be. You don't want to travel and be under pressure to get some work or school assignments done. The best thing is to find a slower period of time when it makes more sense to go away.
When you are planning your next getaway, use some commonsense and then let the fun begin once you are gone.