Many travelers view Europe as the most cultural of the continents – while there is merit to that sentiment, Asia has plenty to offer culture hounds as well. From temples dating back thousands of years to food that will make your taste buds sing, there is no limit to the cultural experiences you can have here.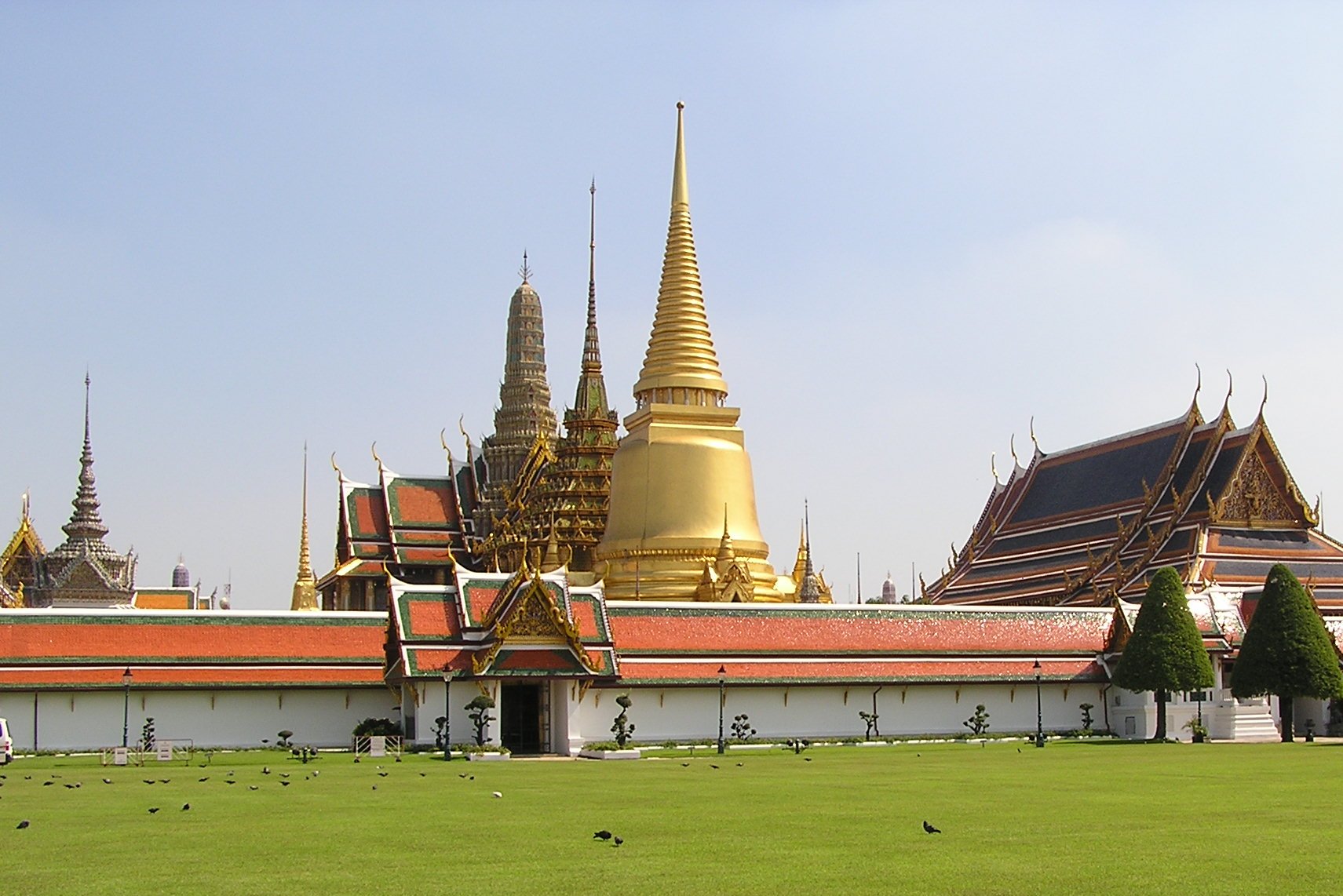 Remember that wherever you end up in Asia, there are plenty of serviced apartments where you can recover from your adventures. Whether you rent by the day, week, or month, there's a furnished apartment rental out there that will match your budget. With over 1,000 units spread across Asia, there's one with your name on it.
Now that we have gotten that suggestion off our chest, let's get talking about the top cultural highlights you won't want to miss on a trip to Asia.
1) Angkor Wat
Of all the cultural attractions in Asia, Angkor Wat in Cambodia stands tall above the rest. Siting on over 402 acres of land, the temples, buildings, and ruins which make up this site constitute the largest religious monument ever built.
Originally, a Hindu center of worship when it was erected in the 1100s, it became Buddhist towards the end of the 12th century. When visiting Angkor Wat, you will have the option of buying a one, three, or seven day pass. We suggest the three-day pass, as it allows you to see everything interesting without rushing around in the heat.
2) Sensoji Temple
On a trip to Tokyo, you'll have many temples to choose from, but no matter what you choose to do, make sure the Sensoji Temple is at the top of the list. A Shinto temple which opened all the way back in 645 AD, it occupies a significant place in the spiritual life of many residents of Tokyo.
On the way in, you'll have a chance to sample a variety of Japanese street foods, but save it for the way out, as you'll want to give this temple's inner sanctum the respect it deserves.
3) Grand Palace
While many who arrive in Bangkok can't wait to move on to the beaches of the south, cultural travelers will want to hang out a few days longer than the crowd. There are numerous temples to discover, but the grandeur of the Grand Palace trumps them all.
The ceremonial home of the Thai Royal Family, this opulent compound consists of numerous buildings, gardens, and temples, all possessing their own unique splendor. If you are short on time, do not neglect to check out the Emerald Buddha temple, as it contains one of the world's most spectacular and precious images of the Buddha.