Falling sick abroad is not a good feature of any holiday. You are very far from your family and the doctor who knows you well. In any case, a flu virus or a broken wrist doesn't need to ruin your trip if you are aware of how best to manage it. Diagnosing illness should be left to medical experts, but there are a few tips that you could use if you fall sick abroad.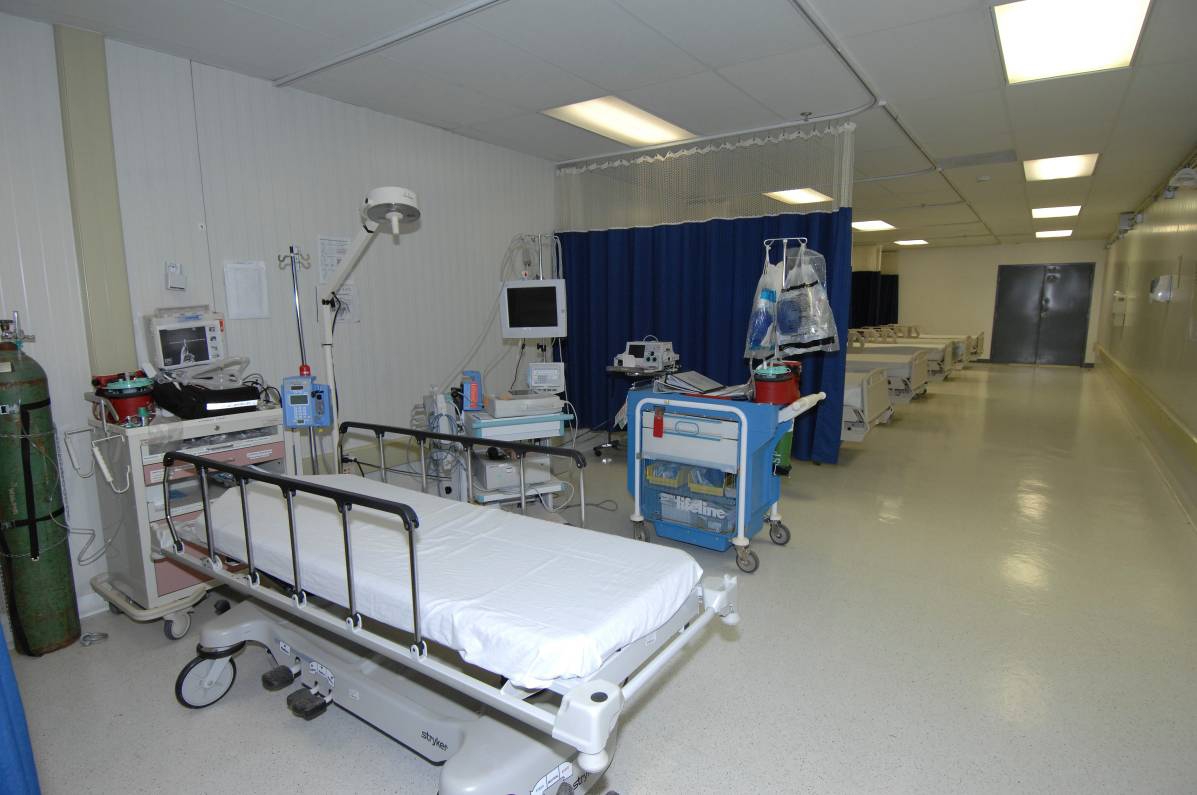 The main tip is to prepare for any potential issues by taking any required medications with you. You can talk to your GP and request an advanced prescription, or order your refills from an online pharmacy well in advance of your trip.
If you wind up in the tragic circumstance where medical attention is vital, remain calm and seek professional help. 
Get to the doctor 
This isn't as simple as it sounds, especially if you are staying in a remote town five hours from the nearest hospital. While it can be scary, recall that you are not the first person in that location to ever take the trip to the health centre and that transportation is available to the hospital. It might be a rough five-hour taxi ride, however, you should do everything you can to get yourself there. Please note that not all drivers in other countries are as mindful or considerate toward ambulances as those in the UK. Some of the time you will arrive quicker in a taxi. 
Talk to a friend 
Regardless of whether you are on holiday in Kenya or on a study abroad program, don't endeavour to be a lone wolf. Being ill can influence your alertness, so try to have somebody you trust nearby, for support. This is also essential if there's a language barrier – try to find a translator and get a friend to help you our if you need it. 
Contact your insurance agency when you can 
Most travel insurance plans don't cover all treatments. Whilst, your recovery is the most important thing, you shouldn't forget about the finance. So before you travel, find out what treatment you will need to pay for and what won't be covered. Make sure you print out all the details and you have them to hand in case you need it. 
Balance trust with self-awareness
Depending upon where you will be, you may get medical care that is not quite the same standard as what you would expect back home. You may have little choice to trust those who are looking after you, but don't be afraid to put in your own input if you think there's an issue. Doctors, for the most part, know best; however, you have invested more energy with your own body, and you have in whatever happens to it. 
In case you need help from the British Embassy 
If admitted to a hospital abroad, make sure you contact your embassy or consulate. They should be able to make contact with your family back in the UK, as well as your insurance agency and bank if you need it. The embassy won't pay your medical bills, but they should come out to visit you and they may be able to arrange transfers to different hospitals if you need it. If you were the victim of a crime, natural disaster or an attack, your embassy should visit you within 48 hours, to ensure you have the treatment you need. In extreme circumstances, they may repatriate you for healthcare at home.
The best medicine is prevention. So ensure you reduce your risk by getting all the relevant vaccinations and travel medications. Don't forget your insurance details and your EHIC card if travelling inside the EU.