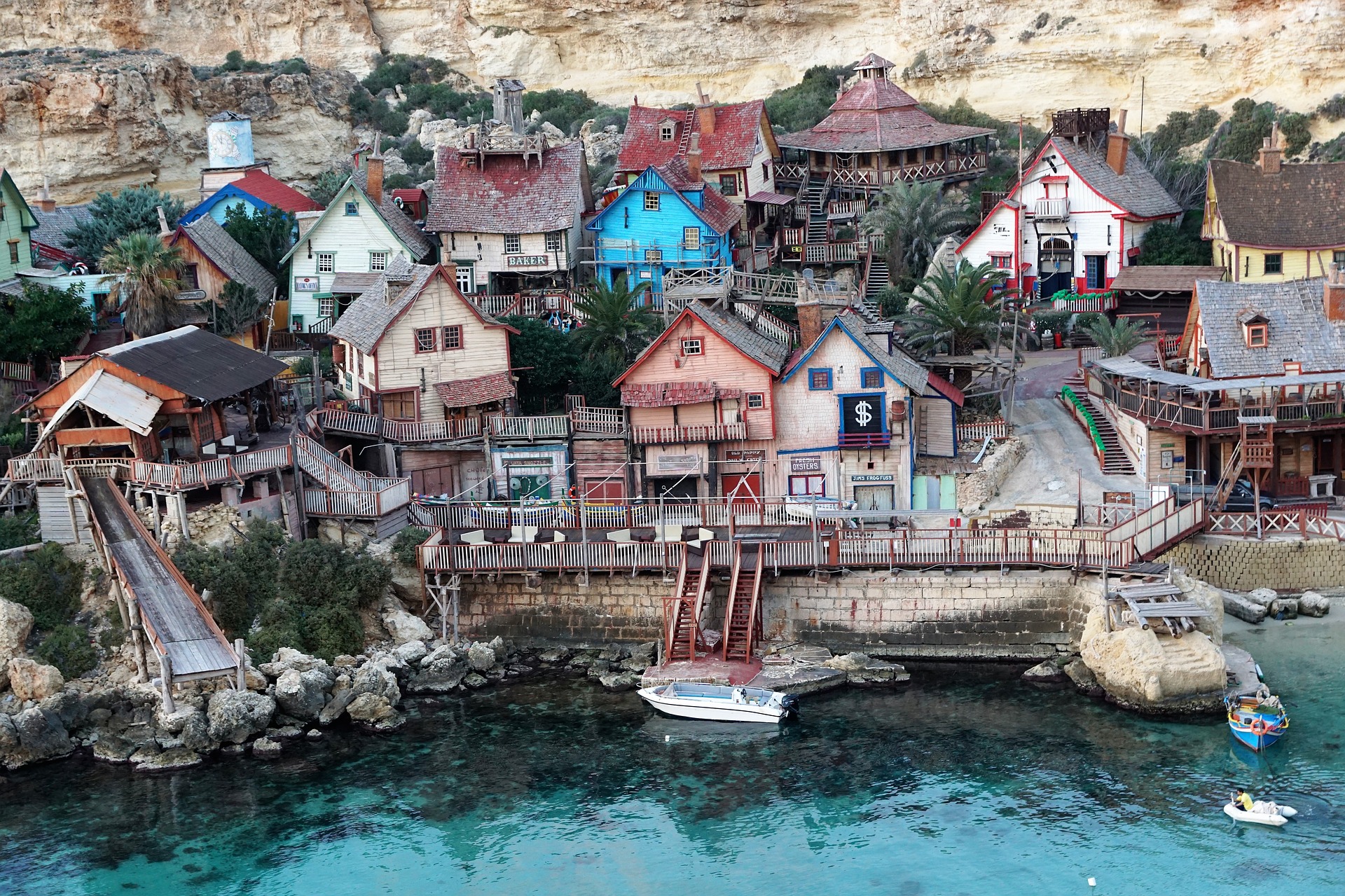 This beautiful world is home to many amazing places, many of which very little is known. There are some iconic places that everyone would like to visit. For example: Paris, Dubai or other similar places can offer some amazing experiences and create fond memories. However, there are others who would like to try something different, experience places that are least known and off the radar.
In order to make things easier, we have compiled a list of wonderful places in the world that are worth your time. Some of them are in plain sight, while others are much harder to find. A traveling destination doesn't always have to be fancy and grandiose. With that said, let's get right into it.
The Hidden Beach, Marieta Islands, Mexico
This unusual place located about 65 kilometers away from the coast of Puerto Vallarta, is very breathtaking. The area has been molded by volcanic activity some thousands of years ago and the location was used by the military to conduct a few bomb tests. One of the tests resulted in the creation of a hole in the island which is now home to one of the most picturesque locations one could visit.
Getting there is not an easy task. Before tourists are allowed to visit the area, they require a permit and once they've secured a boat to reach the island, one must swim through a cave entrance leading to the wonderful Hidden Beach.
Popeye Village, Malta
This tiny village is located at Anchor Bay, just 3 kilometers away from the village core of Mellieħa, Malta. The village was originally built as a film set and was later converted into a small fun park. The set was built for the musical film Popeye, released in 1980. While the movie itself received mixed reviews, the film set receives a lot of tourists each year.
Personally, the set reminds me of a beautiful area found in World of Warcraft, the area known as Booty Bay. This small goblin built village in the game is place catering to the pirates of Azeroth, the world in which Warcraft takes place. Back to the real world, the village has its fair share of tourists and the place  is well known for hosting weddings.
Barley's Casino and Brewing, Las Vegas, USA
Located in Handerson, this small hangout area is nice place to take a quick stop and enjoy . Their menu offers a large selection of appetizers and you get to enjoy some Award-Winning micro brews along with the tastiest cafe style selections such as tasteful sandwiches and entrees.
The place is known for having a large selection of slot games including reel and video poker machines. Among these, there are also six gaming tables that feature blackjack and roulette that people can enjoy. Besides the fact that this casino is not very well known, Barley's is the only brew pub found in Handerson and one of the oldest that can be found in Nevada.
The selection of slot games is quite impressive for such a small casino. They come in many different styles and many of them are similar to many online slots found on different websites. However, if you don't fancy the games themselves, there is also the menu to look forward to and of course the most tasteful brews found in Nevada..
The Initiation Well of Quinta da Regaleira, Portugal
The Quinta da Regaleira is a gorgeous estate located in a World Heritage protected area, near the historic center of Sintra in Portugal. The inverted tower is like something taken out of a fantasy book. The spiral staircase leads down into the well in which a labyrinth and secret garden is located. The well, also have the name of Initiation Wells. The spiral form of the staircase carry a symbolic meaning of death and rebirth which is common in most hermetic traditions.
The Quinta da Regaleira has many yearly visitors and continues to attract the interest of many people from all over the world. The tower is pretty much like any other old tower with the exception that is underground. There are many other areas of interest around the estate, but not one of them compares to the underground tower mentioned above. It is truly one of the strangest places one could visit but who can resist not taking a selfie at the bottom of the tower.
A Few Thoughts
These are some examples of a few least known places on people's lists of travel destinations. By doing a bit of research, you can be sure to find many other places that are least visited. The areas mentioned in this list are just a few to get you started on your journey and to show you that there are many other beautiful places in this world than the ones that are visited on a regular basis.