No matter how long, how far, or where you're traveling to, investing in travel insurance is a must. Contrary to popular belief, a proper travel insurance plan doesn't just cover you in the event of lost baggage or delayed flights. When you choose the proper plan, your insurance policy will cover everything from you missed Bangkok to Pai bus to medical health emergencies while on the road.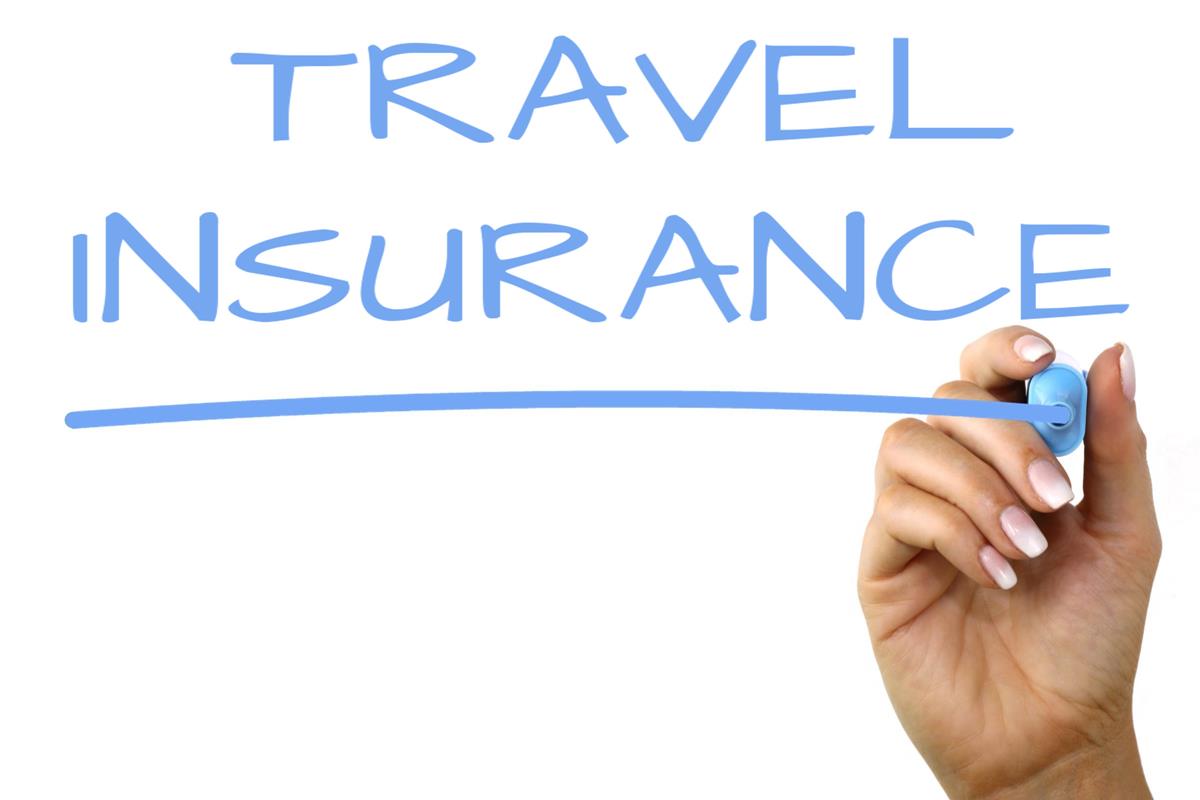 There are so many travel policies to choose from, all ranging in the amount of coverage they provide, cost, and of course, reliability. There's no sense in choosiest the priciest plan that claims to cover just about everything, only to find that making a claim and actually receiving coverage is nearly impossible. For this reason, always read reviews from your fellow travelers to see which companies you can trust, and which ones fall flat. 
Not only do you need to choose a company that's got your back, it's also important to choose the right plan depending on your needs as a traveler. In other words, a luxury business traveler won't need the same insurance coverage as an adventure-junkie backpacker. Below you can read about the top travel insurance companies, no matter what type of traveler you consider yourself to be. 
For Domestic Travel: Berkshire Hathaway Travel Protection
If you don't intend on leaving the country, a top pick among domestic travelers is Berkshire Hathaway Travel Protection. This company offers a much-loved policy called AirCare, which is essentially a domestic traveler's dream. Here's how it works. Starting as low as $34 USD, BHTP will keep tabs on your upcoming flights. If they see any delays, cancellations, or missed connections, they'll file the claim for you immediately. 
This means no waiting around to see if your claim has been approved. Berkshire will put money back in your pocket, and they do so without requiring you to do any work whatsoever. If you need to send in any documentation relating to your travel issues, all you need is your smartphone. Simply snap a pic of the lost luggage ticket of other document and attach it to the claim. 
For International Travel: APRIL Travel Insurance
Obtaining a solid travel insurance plan is a must if you plan on traveling abroad. No matter where you're heading off to, APRIL Travel Insurance has got your back. The company has offices in over 100 countries, but plans aren't limited to just these countries. Their Stress Less Benefits plan is exactly as it sounds; it ensures that making a claim is a stress-free process. 
With this policy, all you have to do is text, call, or Skype when a covered incident happens to get the claim started. No need to fill out pages and pages of paperwork and upload even more pages of documentation. The most popular package at APRIL is the Economy Plan, which covers every from trip cancellation to hurricane-related incidents. 
For Luxury Travelers: AXA Assistance
If you've got a luxury trip planned, chances are you've put quite a bit of money into the planning process. First class flights and 5-star hotels don't come cheap, and most of them are not refundable. AXA Assistance USA understands that luxury travelers need a solid policy just like anyone else. That is why the company offers its Platinum Plan. This plan insures travelers even under unusual circumstances. 
AXA Assistance has thought of every possible scenario and included each on within the Platinum Plan. They even have a Cancel for Any Reason Policy, and just as it sounds, this allows policy holders to cancel for literally any reason without losing cash. 
For Travelers in Need of Medical Coverage: Global Guardian
Many travelers focus so much on the cancelled trip and lost luggage aspects of a policy that they completely forget about medical coverage. Medical coverage is the most important thing when traveling far from home, so try not to be stingy on this. Even if you are in generally good health, you never know what can happen while on the road. This is where Global Guardian comes into play. 
Whether you're traveling to the far reaches of Myanmar or staying relatively close to home, Global Guardian focuses on getting you home in the event of a medical emergency. Medical evacuation is typically a larger cost than the actual medical treatment, which is why Global Guardian has a stellar medical evacuation plan. As long as you are at least 150 miles from home, the company will pay for your evacuation expenses.