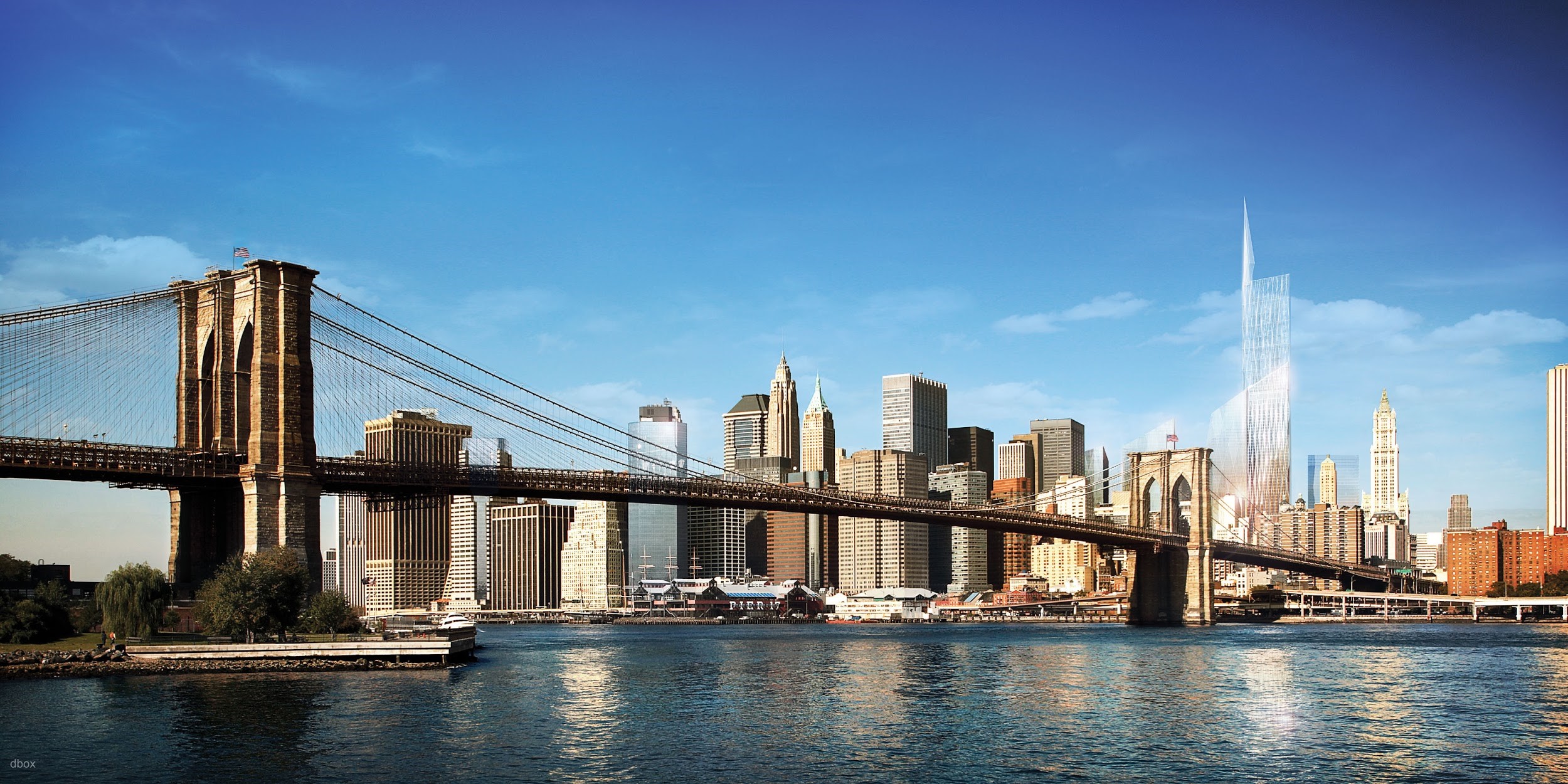 Planning a trip to USA can be very daunting and overwhelming, especially if it's your first trip. Right from VISA processing to accomodation to local transportation, there's a lot that you need to plan if you decide to do everything on your own, and not book a USA tour package from Mumbai, instead. Keeping all this in mind, in this post we list a few important tips that will help you plan a trip to USA from India.
1. VISA Tips
You might find the process for applying for a US VISA a little more complicated than applying for a VISA for travelling to any other country that you may have travelled to. The best source for getting complete and accurate VISA information is the US States embassy or consulate. You can also find VISA processing related info on the official website of US state department.   The site will give you all the relevant details about the procedure to follow and documents required when applying for a US visa.
2. Accomodation Tips
Looking for an accommodation in US is something that can take you several hours, especially if it's gonna be your first visit to the US. While it's advisable to book a USA tour package to avoid the hassle, but if you plan do it all by yourself then here's what you should do. If you want something that's economical then go for a budget bed and breakfast accommodation. Also, if you are okay sharing a room with a stranger, it can cost you a lot less than what you pay for single occupancy.
Quick Tip – You can save big if you book a USA group tour from India.
3. Transportation Tips
America is a huge country with more than a few visit worthy locations. Even a month long trip to the US may not be sufficient to cover them all. Air travel is, therefore, one of the most preferred and practical methods of travelling in the US if one needs to cover most locations in a shorter span of time. Travelling by bus is also a good idea for urban or suburban transit. The rides though economical may require you to put up with the discomfort of long rides.
4. Driving Tips
If you have an international driving license, you might as well hire a self-drive car. But before you take on to the road, make sure you check the driving rules with the agent as they vary from state to state. Also, be very particular about following the speed limits if you don't want to end up paying a hefty fine for breaking the rules. Also, if you plan to go sightseeing on a bicycle, make sure you are cautious enough because the car and truck drivers aren't used to cyclists on the road, as bicycles are not very common in the US.
5. Fooding Tips
While the costs for lodging, air travel, local transportation can be determined way before you start your travel, it's not very easy for travelers to determine their fooding costs as you wouldn't know where you would dine and how much it will cost. A good way to tackle this is to download an app that can help you with the options around you. In case, you are on a budget vacation, you can apply a filter on the app to check only the budget restaurants around you. Also, when booking a lodging ask for kitchenettes if you want a place to can cook for yourself.
Final Word
If you want to enjoy your trip to the fullest, we recommend you to hire a travel agency that can help you book the right USA tour package, thereby saving you the time and hassle of booking everything on your own. And the best part about booking an international package through a travel agency is that you get exciting discounts which in turn helps you save money.