The Indonesian capitol famous for its chaos and congestion is not on every traveler's short list but perhaps it should be. Jakarta is a city in constant flux, constantly moving and changing; keeping pace with the 21st century while firmly within its own unique culture and history. This Southeast Asian nation is truly one of a kind and here are some of the top reasons to visit Jakarta in 2016.
The Mouth-watering Food
Jarkata's mouth watering food makes it a must visit for any foodie. While it is home to some high end restaurants and trendy eateries, for most visitors the highlight of Jakarta's food scene happens on the streets. Make sure you try the deep fried goodness that literally translates to "fried things:" Gorengan. Another must eat street treat is noodles Aceh a spicy curried noodle soup that will help wake up your senses. No foodie trip to Jakarta is complete without trying what would be considered Indonesia's flagship dish; the surprisingly simple and delicious meat skewers known as sate. If you are feeling brave why not sample of Jakarta's famous durian desserts, such as a sweet durian pancake.
The Historical Sites
The history of Jakarta and Indonesia is one of the most fascinating in the world and can sometimes be overwhelming to visitors. Jakarta offers dozens of must see historical sites that will help the tourist begin to understand the country's complex history. One example of this is the Istiqlal Mosque and the Catholic Cathedral, two of the largest of their kind in Asia, both sitting side by side; this is said to be symbol of religious tolerance and harmony with the city. The National Monument in Monas is also a must see historical site and an icon of the city, it is also near the National History Museum which is a great place to learn about Indonesian History.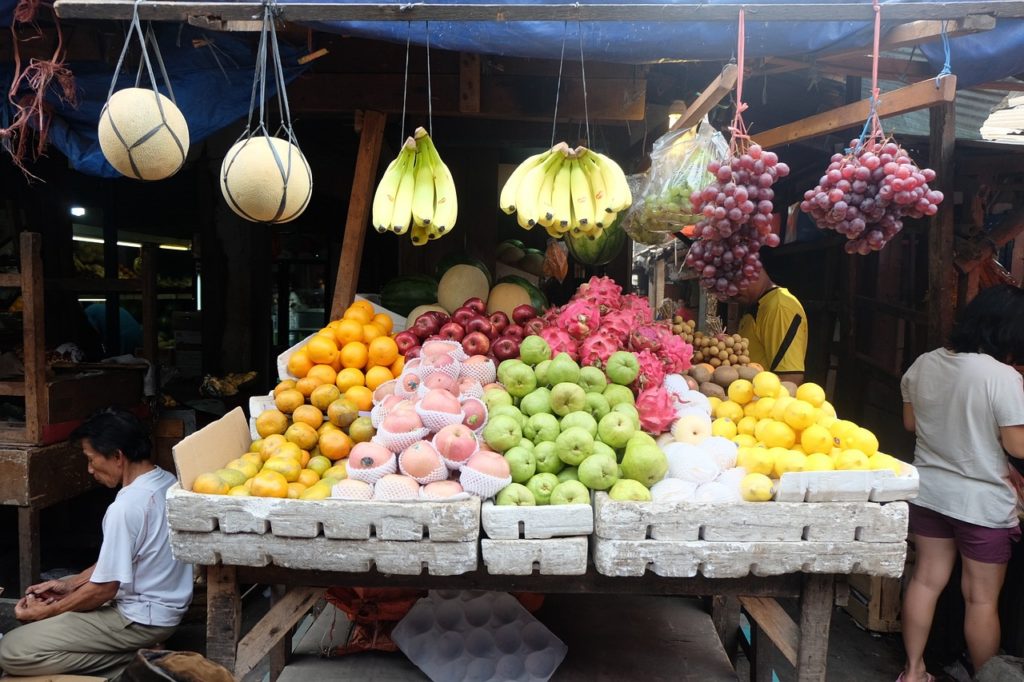 The Malls and Markets
Home to over 150 massive shopping malls, the city's giant malls are one of the top reasons to visit Jakarta. The malls of Jakarta provide ample air conditioned relief from the often sweltering heat. They also provide some of the best shopping in Asia, often at a lower price than you will find in surrounding countries. So if you want to rub elbows with where the locals are actually visiting while experiencing some great shopping, head to the mall! If malls are not your thing, head one of the city's many sprawling outdoor markets. Our favorites include Menteng and Tanah Abang, here you will find an incredible array of different products and very low prices, especially if you are a talented barterer. A hotel from Traveloka.com can ensure you stay near to some of the best shopping in the city, the Fairmont Jakarta is one of our favorites.
So whether you are traveling the world in search of the perfect meal, a history buff looking to gain first hand knowledge about Indonesia and Jarkarta's unique heritage, or a bargain hunter who wants to bring back one of a kind souvenirs; there are countless reasons to visit Jakarta in 2016.