With so many unique tourist attractions in San Francisco, making time to see all of them can prove challenging. People who plan to visit the city should make a list ahead of time based on their primary interests. San Francisco has a lot of history, beautiful scenery, exciting adventures, and delicious food to offer. Best of all, vacations can take place year-round as the average high temperature rarely drops below 55 degrees even in the winter.
Chinatown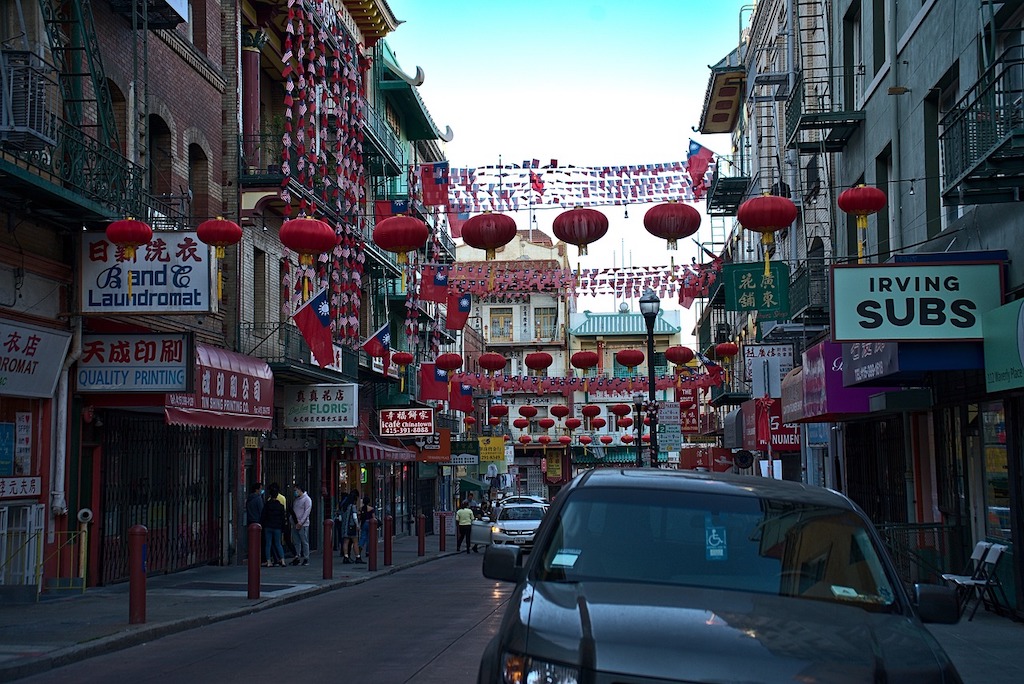 Chinatown in San Francisco is the country's oldest neighborhood dedicated to all things Chinese. Its origins go back to 1848. The shops, architecture, food, hotels, places of worship, and attractions are authentic to China. San Francisco's Chinatown encompasses 20 square blocks and has a population of 15,000 people, making it one of the most densely populated urban areas in the country.
Hundreds of events take place in Chinatown each year, such as celebration of the Chinese New Year, Asian American Film Festival, and cultural exhibits at the Chinese Historical Society of America.
Alcatraz Prison
The public continues to be fascinated with Alcatraz Prison, a federal prison set on an island that closed in 1963. Prosecutors sent some of the country's worst offenders to Alcatraz in hopes they would never escape. Although 36 prisoners did attempt escape during the 29-year history of the prison, none were successful. Alcatraz Island is part of the Golden Gate National Parks Conservatory. Visitors to the island can tour the prison to learn more about its fascinating history.
Fisherman's Wharf/Pier 39
Pier 39 is located at Fisherman's Wharf and offers visitors a unique seaside setting for shopping, dining, and entertainment. It provides excellent views of many of San Francisco's other main attractions, including Alcatraz Island and the Golden Gate Bridge. Sea lions are a common sight here as they come up onto docks to socialize with the people. Visitors can go on one of many water tours or stay on land to visit a naval museum, an aquarium, Ripley's Believe It or Not, or one of dozens of other attractions.
Golden Gate Bridge
The Golden Gate Bridge opened to vehicles and pedestrians in 1937. With its 746-foot high towers, Art Deco styling, cables, and color, the bridge is popular enough to attract 10 million visitors every year. It spans 1.7 miles, connects San Francisco to Marin County, and is anchored on both ends by the beauty of Golden Gate National Parks. An on-site visitor center tells the story of the construction, history, and modern use of the Golden Gate Bridge.
Ride a Historic Cable Car
San Francisco's iconic cable cars run on tracks and are an efficient way to get up the city's steep hills. They offer an open-air view of the city and run from 6:00 a.m. to midnight between Union Square and Nob Hill. Tourists may want to consider an all-day pass that allows them to get on and off a cable car as desired.
These are just five popular attractions in San Francisco. After experiencing them, tourists just might decide that they do indeed have the time and budget to see more.