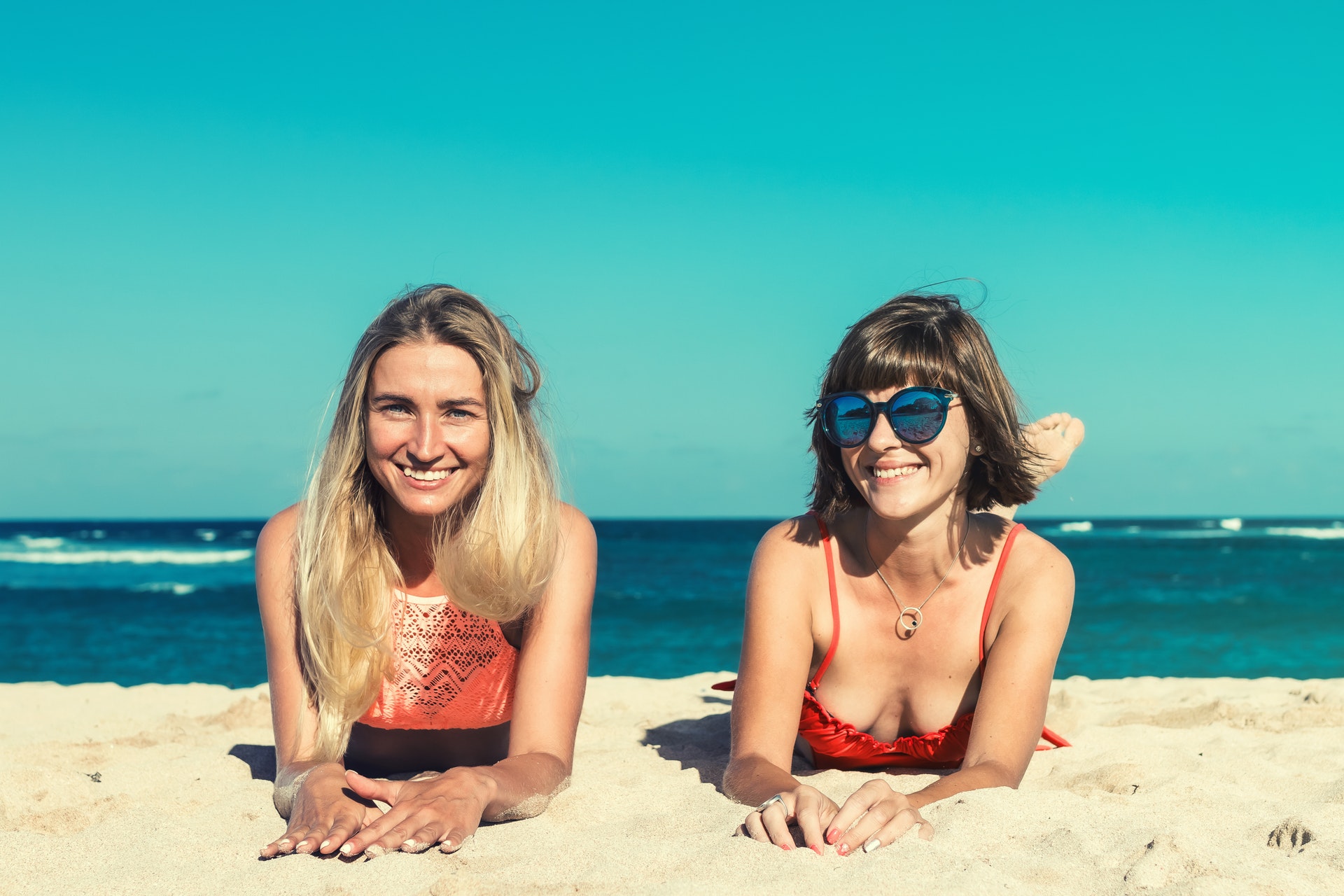 Are you looking for a really great place to vacation and are traveling with a friend? Having a travel companion is fantastic. You can immediately feel comfortable in a new place if you have someone there with you that you know. There will always be someone to take pictures with and for you, to help you when you get lost, and you can explore many additional places safely, with a buddy in tow. 
However it can be difficult when you bring along someone else, because you want to spend as much time as possible with that person, but you also want to make sure that  you both want to participate in the same activities, like the same types of food, and have a similar type of vacation in mind. 
First Make Sure You Want the Same Type of Vacation
When you speak with your buddy about and confirm the vacation that you two are in sync. Describe the vacation destination you want to go to, and make sure that you two are on the same page. You might like the warm Mediterranean and a beach paradise like the Greek island Mykonos. Make sure that your buddy likes lots of great beaches, with beautiful views. 
And if you want a beautiful resort to stay at right on the beach with great service, you can find the perfect hotel on Mykonos at Adorno Suites, a luxury Mykonos beach hotel. Of course the hotel has great rooms that are all suites, and some even have private pools. 
Then Make Sure You Like the Same Type of Activities
Activities during a vacation is a big part of what makes it so special, so you need to be sure that you and your buddy like doing the same things if you want to spend all of your time together or that things you each want to do are available on the vacation you two will share. Mykonos for example offers great water activities including Jet Skis, scuba diving and snorkeling all over the island. You can rent kayaks, small boats and even yachts and travel by water around the island. 
There are lots of good shopping and plenty of local and international food places and of course great coffee houses where you can check up on home with your laptop.
There are also cultural activities such as small museums and ancient ruins sites that tell the history of the island.
If you love partying at night, Mykonos is known to have some of the best party spots in the Mediterranean. You can pick your favorite dance club and party into the morning hours. 
Finally, there are places to rent bikes so you can do some exploring and get in good exercise as you ride around Mykonos. 
 If you love this idea for your vacation, take your travel buddy through this process to make sure that you are both looking to have the same type of travel experience. If you do, Mykonos is a perfect choice.