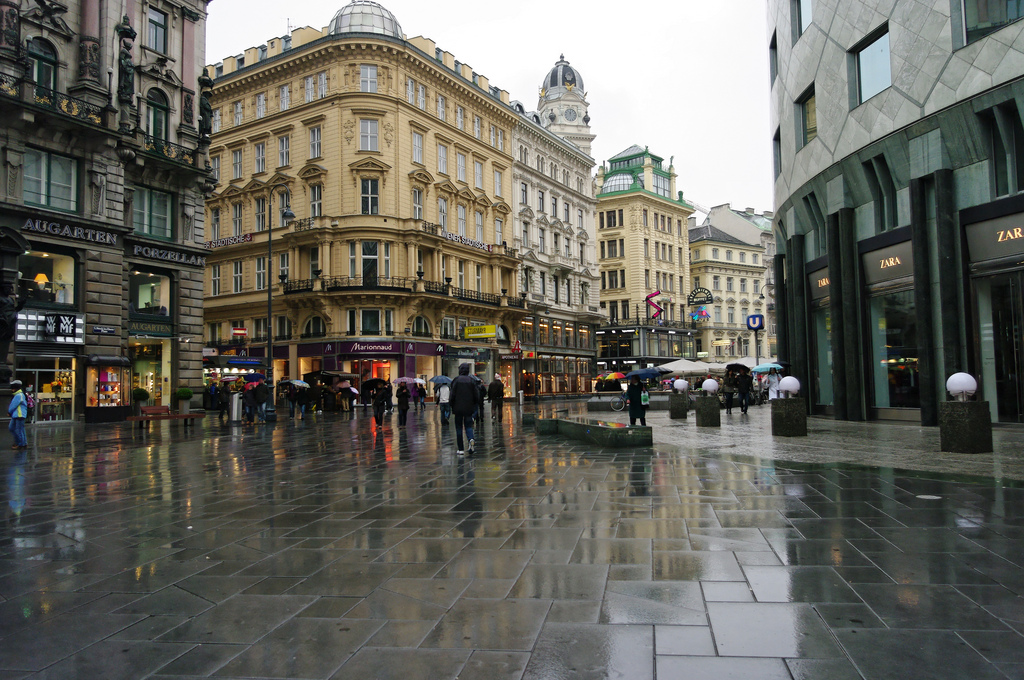 Planning for a trip can be stressful no matter where you're headed. When it comes to cultural hubs like Vienna though, there are so many museums, galleries and attractions that it can make your head spin. Below are my top three tips on how to prepare for a trip to Vienna on your next trip, so hopefully you can leave the stress behind.
Do your research
This is the most important part of any trip, but your research should cover a variety of areas:
• First and foremost, take a look online at the various sightseeing opportunities to be had in the area, and make a note of all your favourites. Vienna is a hugely popular city of great historical significance, and it's packed with museums and art galleries. Sites like Wien are fantastic for helping you decide where to visit, where to eat and where to sleep.
• Don't just do your research based on where you're going, but when you're going too. If you have specific dates in mind, it could be worth checking whether there are any major events happening at the same time. If you'd enjoy them, you'll want to make them top of your list, but if it's not to your taste, it might mean your accommodation prices are higher. Would it be worth rescheduling your trip for a later date?
• Once you've worked out where to go, how are you going to find them all? Luckily, there are tonnes of visitor information points where you can pick up a free map. If you're still undecided though, you can always turn to the experts. Visiting Vienna is a travel blog by a journalist who has lived in Vienna for 20 years, with a section dedicated to questions and answers.
Don't forget specialist clothing
It's a good idea to think about the time of year you'll be visiting Vienna. Although it's hot and sunny in summer, their winters can be icy cold. Make sure you buy any thermals or winter wear before your trip and take them with you, so you don't end up buying them at a higher price while you're there.
Vienna is also a walking city, so make sure you take a pair of top-quality walking boots and socks with you for all those strolls around the romantic architecture and the old town.
Always book in advance 
Once you have your list of places to visit, booking as much in advance as possible is one of the best tactics for ensuring a disappointment-free trip. The most popular tourist spots and restaurants will fill up quickly, but you'll also need to think about transportation too. Whether it's entry to Mozart's old apartment, Vienna opera tickets for an evening of culture, or a fine-dining restaurant reservation, be sure to book online where you can.
I hope this list has helped with your planning. Enjoy your trip to this special part of Europe, and leave a comment if you have any tips of your own.