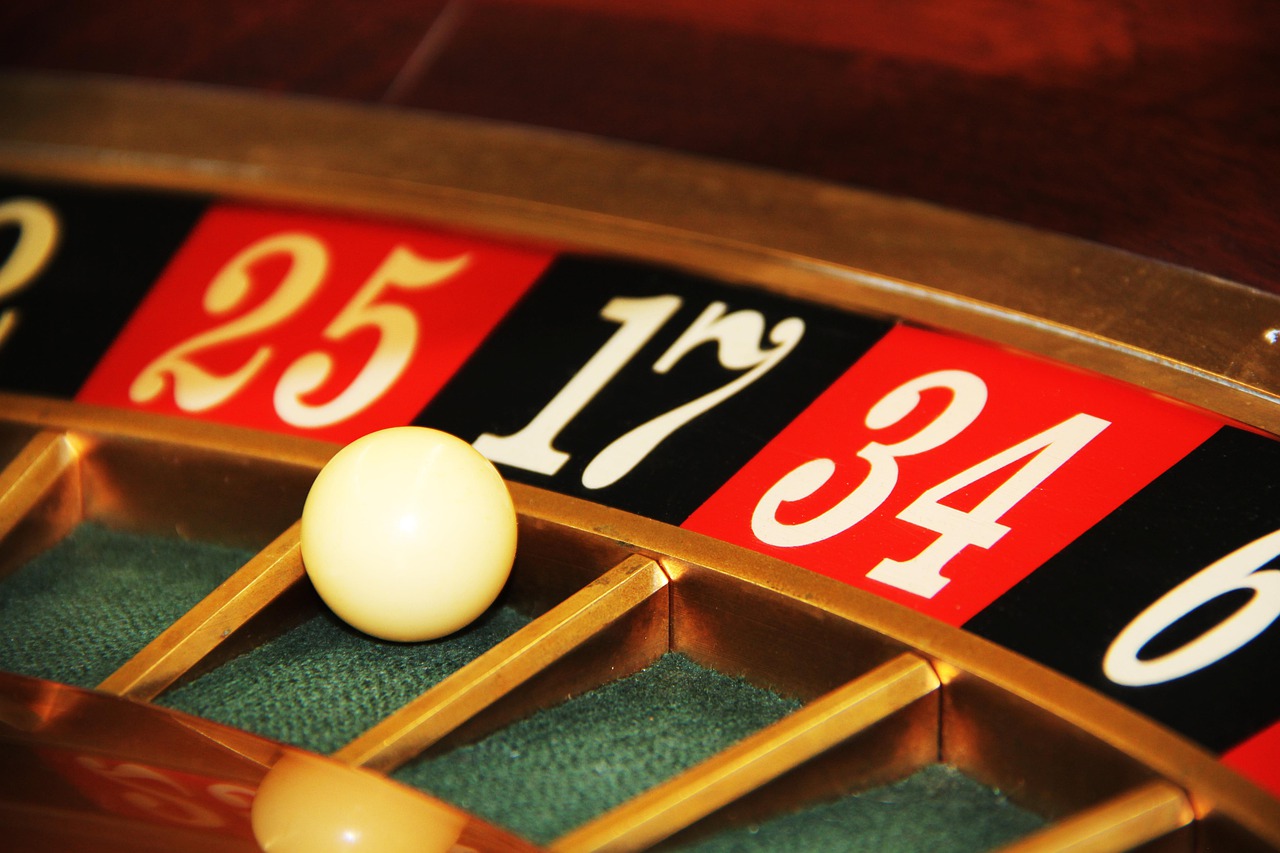 If you are looking for a gambling getaway but prefer not to head to Vegas, we have some great places for you to consider. Vegas may have the crown as the Mecca of gambling, but plenty of other destinations can offer you a similar or better experience. Let's take a look at where you could be heading off for some gambling fun. 
Best Long Distance: Macau
For some years now Macau has been cementing its place as Asia's gambling capital. Here you will find luxury hotels, an abundance of casinos, and wealth as far as the eye can see. No city on the planet handles more gambling cash than Macau. 
Best For Culture: London 
Few who visit London recognize just how great a city this is for gambling. Beyond the traditions and culture of this old city, the casino scene is electric. Casinos are spread out, but not a million miles from one another, giving you the chance to enjoy some culture and worldwide cuisine as you travel between them. 
Best For Glamor: Monte Carlo
Monte Carlo is the sophisticated, elegant, and refined cousin of Vegas, a truly luxurious experience that will leave your head spinning. Think fancy cars, luxury yachts, high rollers, and an unforgettable casino experience. 
Best For Action: Atlantic City
Atlantic City, on the East coast of the US, may not be as glamorous or glitzy as Vegas, but the action is raw and fun. There is a reason why Atlantic City is called 'America's Playground' and it's because you will have more fun here than anywhere else in the country. 
Best Experiment: San Jose 
Costa Rica may not be the first name on your lips for a gambling destination, but the capital San Jose is looking to change that. Not only is this city just a stone's throw from a beautiful jungle experience, but you can also find some great gambling action. Here you'll find a number of casinos offering something for all budgets. 
Best Destination: Bahamas 
Nassau, Bahamas is a breathtaking Caribbean destination, perfect for any kind of vacation. To those who also like to gamble, you can enjoy your evenings in the casino after the sun has set. Another Bahamas location that is great for gambling is Paradise Island, which is every bit as pretty as it sounds.
Best For Budget: Reno 
Vegas isn't the only spot in Nevada where you can gamble, and for those on a budget Reno is the answer. The 'Biggest Little Town in the World' offers 20 casinos which are perfect for those on a budget. Some even say that this is the best city for gambling in the US. 
Best For Class: Paris
The city of love, a city that is packed with beauty and landmarks, and also a city that loves to gamble. Paris is truly a stunning city which you can wander by day before getting into some serious gambling action at night. Be sure to check out Aviation Club de France, the country's oldest casino. 
Best For The Weather: Marina Bay 
Marina Bay in Singapore has a fast-growing gambling scene that shows no sign of slowing down. Gambling has only been permitted for a short few years, but the investment in the industry is huge here.  The bay is breathtaking to look at, the weather is stunning and both perfectly complement a glitzy and glamorous casino scene. Additionally, it is here that you will find the world's biggest casino resort in the Marina Bay Sands. 
Where will you be traveling to for your casino kicks? For more info about the above destinations, head to https://britishgambler.co.uk/news/mapping-alternative-locations-for-a-gaming-getaway/