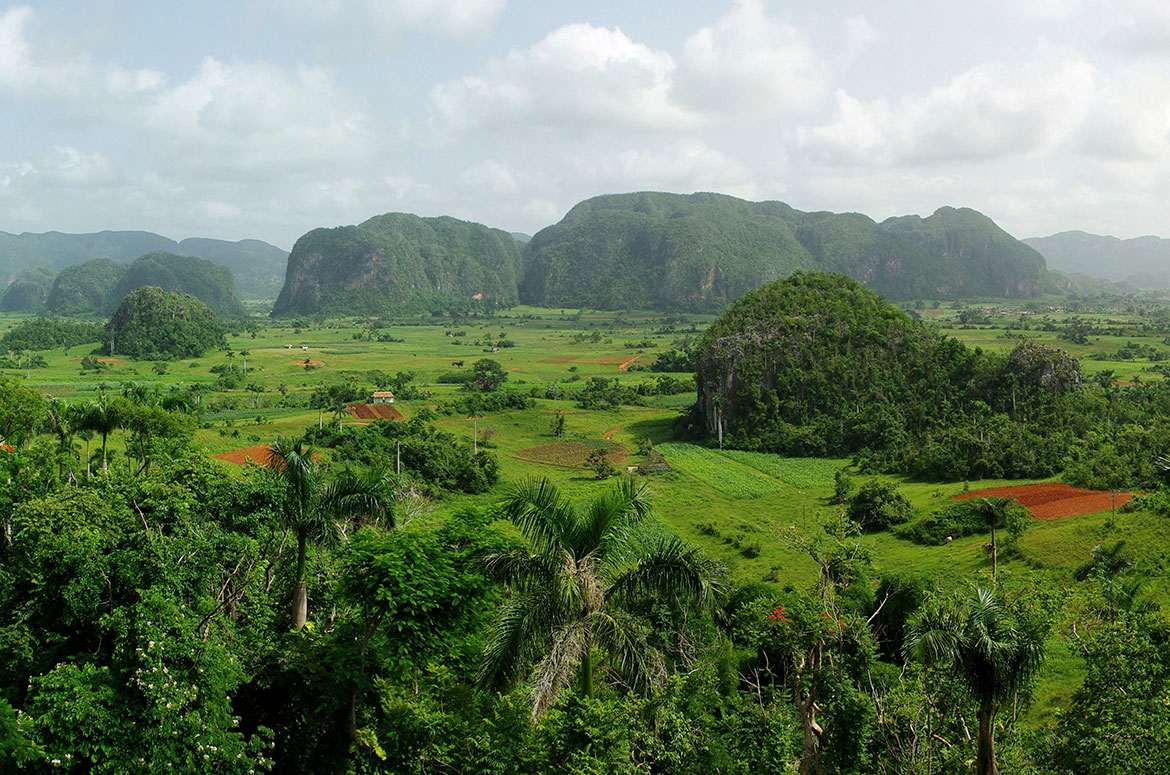 Cuba is considered one of the most beautiful places on Earth. It boasts lush, tranquil forests and incredible breath-taking beaches, as well as a rich and colourful culture. Even UNESCO has recognised the island for its outstanding natural beauty.
So, if you're looking to head to this tropical paradise, how can you choose which part to head to? Below, you'll discover three of the best places in Cuba to experience the country's natural beauty.
Baracoa
Baracoa is one of Cuba's lesser known tourist destinations. This means it remains largely unspoilt, offering outstanding natural beauty. It's often named as one of the most beautiful parts of Cuba and it's actually the oldest city in the country, founded back in 1511.
One of the main highlights of Baracoa, is its impressive, unique black-sand beach which is pretty secluded. It also boasts some gorgeous forests which are fantastic to hike through. Or, if you fancy a slightly more intense hike, why not attempt to climb the Yunque mountain? With its famous flat top, the mountain provides breath-taking views over the island.
Old Havana
If you love nothing more than to explore different cultures, Old Havana is exactly where you'll want to head to. It's one of the most unique places in the world, making you feel like you've steeped back in time.
It's especially famous for its production of tobacco, but there's so much more to this city to be explored. While you're there, you won't want to miss the extraordinary sights such as Bodeguita del Medio and the Cuban Baroque Catedral de San Cristobal. While it can be expensive, it is possible to find affordable deals to Old Havana.
Peninsula de Zapata
Another remote part of the country, the Peninsula de Zapata boasts some of the most spectacular natural sites Cuba has to offer. It's a UNESCO Biosphere Reserve, home to plenty of interesting wildlife. There's close to 150 different species of birds alone, as well as crocodiles you might not want to get too close to!
Overall, Cuba has some extraordinary places you can visit. The above are just three of the most beautiful parts of the island you'll want to consider visiting. Whether you're looking to relax on a tropical beach, hike through luscious forests, or watch the local wildlife. There's a part of Cuba that's guaranteed to meet your needs.