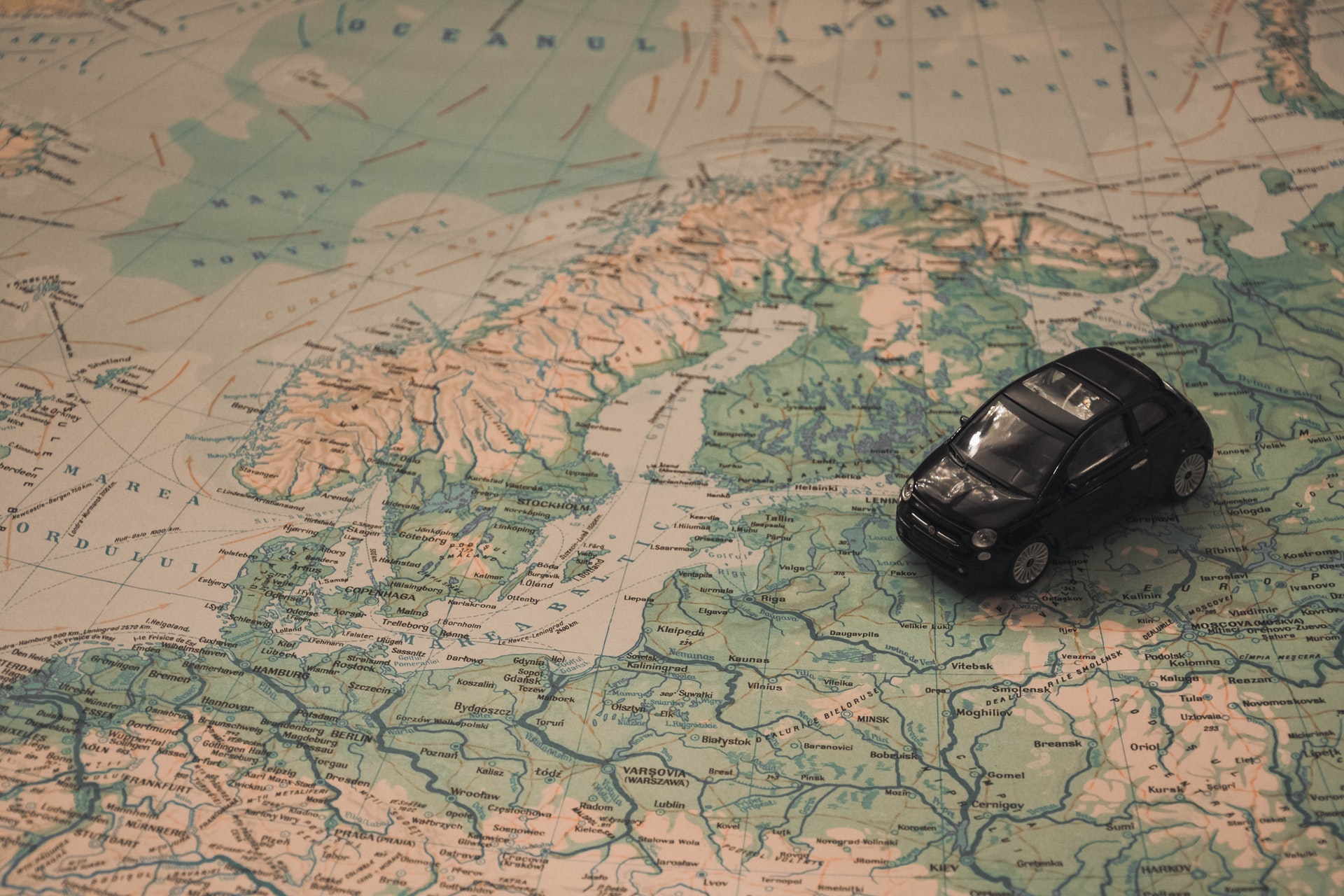 Traveling is an exciting adventure. And while it's fun to leave a few items on your trip up for spontaneity, you don't want your mode of transportation to be one of them. Lock in your transportation method early on by renting a car. Here are six reasons why you should consider renting a car when traveling.
1. You'll save money
One of the biggest reasons to rent a car when traveling is that you'll save some money. Instead of plane hopping, or train hopping, you can rent a car for a decent daily rate and put your money into your mileage. Plus, in most cases, renting a car can be cheaper than driving your own vehicle. Especially when you consider the toll that a long road trip takes on your vehicle – logging all those miles like can lead to expensive repairs and maintenance down the road. Save yourself the trouble and consider renting a car instead.
2. You can create your own schedule
When you're driving a car as your mode of transportation, whether it's your own car or a rented car, you are completely in charge of your time and your schedule. This is a truly a luxury that's not available if you choose to use public transportation when traveling – you constantly have to worry about whether you're going to make your flight, or if there will be enough room on the bus, or any other number of factors. When you rent a car, you take back control of when and where you're traveling. If you want to take a scenic detour? No problem! If you want to change your travel plans? Easy! Renting a car offers you a lot more flexibility when it comes to traveling. This will lead to lower stress and more enjoyment – and isn't that what vacations are all about?
3. You'll keep track of your luggage and bags better
Another reason to consider renting a car instead of taking public transportation is the security factor. When you travel by plane, train, or even bus, you will inevitably have to be separated from your luggage, especially if you are traveling with a large back. When you take the option to rent a car, especially one with roomy trunk space like a 2019 VW Jetta, you don't have to worry about your bags getting lost, misplaced, damaged, or stolen. The risk completely goes away! If you like the idea of securely keeping track of all your belongings (especially if you're traveling with anything valuable), then you may want to rent a car.
4. You can try a new model!
The final reason to consider renting a car when traveling is because it's fun! When you rent a car, you get to take a break from your normal driving vehicle and try out something new. You can even upgrade to a newer model, or a flashy car – something that truly makes you feel like you're on vacation! Plus, if your current car is on the older side, or isn't meant for road travel, then renting a car will be a safer option – plain and simple. And with so much to think about while you're on the road and traveling, the last thing you want to have to worry about is your car breaking down. A rental can alleviate that.
Renting a car for your next road trip or travel excursion is a great way to create flexibility and security in your schedule, as well as save a little bit of money. You can gain peace of mind knowing that you have total control over your trip, and even enjoy the luxury of driving a new style of car than what you are used to. Sometimes that's an adventure in and of itself!