I absolutely love buying presents for people, I love to see the look on their face when they open up a gift and I always try to make sure that I get as creative as possible with my present buying. As much as I do enjoy buying gifts, it doesn't make it any easier when it comes to deciding what to buy, especially for boys. With girls there seems to be a wider range of gifts that you can go for, beauty gifts and clothes all seem a bit easier with girls. If you have a boys birthday coming up then I've put together a little list of ideas for presents that are awesome and pretty original.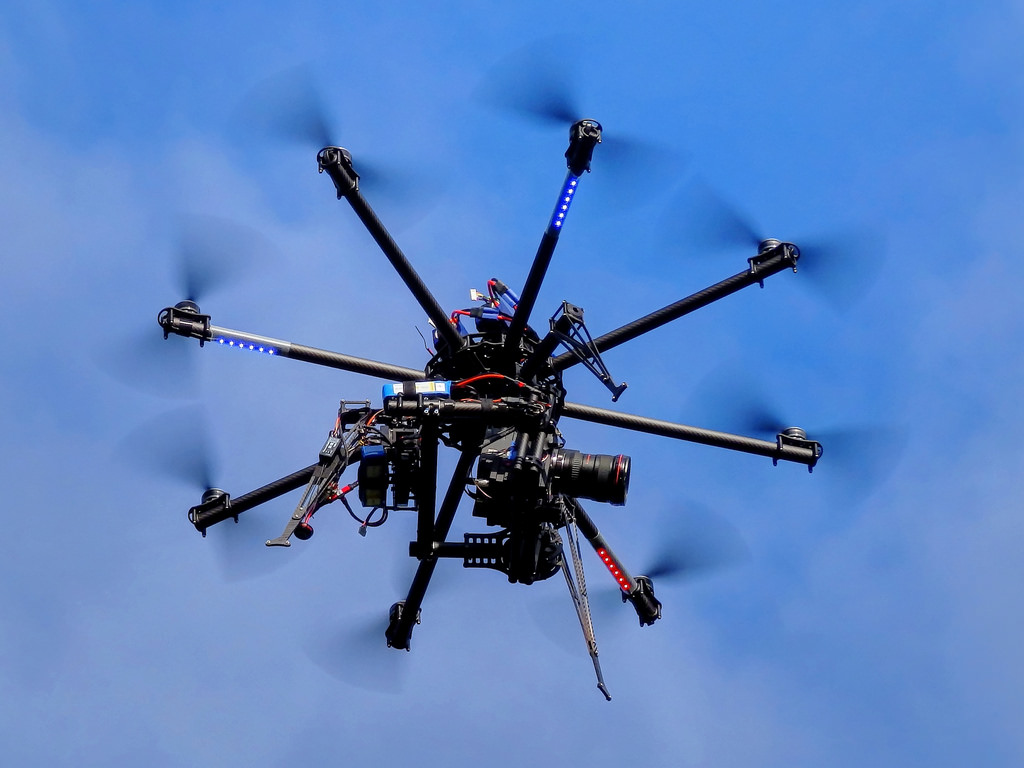 Drone
These cool devices have been in shops for a couple of years now and they make for a present that will bring out the inner child. A drone is basically a flying device that is controlled via a remote control, they are light and very portable and flying them is easy to do but tough to master. The price range varies a lot for these and some higher end models even feature cameras so that you can record a birds-eye view of where you're flying, a great gift idea.
Driving Experience
Many boys are petrolheads at heart and you can play up to this with a super cool driving experience day. These adventure days can be anything from driving sports cars like a Lamborghini or Ferrari, to a high octane and fun-filled lorry driving experience. There are loads of sites around the country where you can go for these experience days and you can usually pick up the vouchers either online or in several shops. Give your friend or family member a day to remember with one of these awesome experiences.
Plane Tickets
The cost of flights to relatively close countries or domestic locations can be incredibly cheap thanks to budget airlines and a return plane ticket is a fantastic present that they will never forget. Try speaking to other friends or family members to see if you can get them to pay for a couple of nights in a hotel to go along with your plane tickets and give the birthday boy a a super cool trip to look forward to.
Bungee Jump
If you want to truly give the birthday boy a thrill then give him voucher to go on a bungee jump, this awesome experience can be done all over the country and they are sure to never forget it. Many people always say that they want to do a bungee jump but never actually make the move to go ahead and do it, this way you will be leaving them no choice. There are loads of jumps available, bridges, cranes or cliffs and you shouldn't have to travel to far for it. If you are looking for a super cool and memorable birthday gift idea then a bungee jump could be the one for you.